Saikiran Reddy Sama - Author @ TechnoUniversityWorld | Letsenjoy



About

Saikiransama A Young And Passionate Blogger , admin of This blog. Basically I am Engineering student but still blogging is my passion.Iam a Free Lancer.My Areas of interest Are Blogging,Social networking,Hacking,virus writing,Friendship..etc.
I enjoy blogging because its not only provides a good service to the people who read the blog, but one can also gain knowledge through the blog.
I RESPECT THOSE WHO RESPECT ME . FORGET THOSE WHO FORGET ME. SIMPLE AS THAT.I AM HERE FOR YOUR ENTERTAINMENT!
I'M SLOW TO TRUST, BUT QUICK TO LOVE. I WISH TOO HARD AND I GIVE TOO MUCH. I'M NOT SAYING I'M PERFECT... BUT I PROMISE I'M WORTH IT!
My Google Profile
Well I have Created This Blog To Share NEw ideas,Tricks,Tips,Downloads,Pictures and some other Stuff.w

e simply try to bring fresh and unique content to users. so that you can enjoy Posts ON My Blog.
Other blog: iTemplates.biz - Free Blogger Templates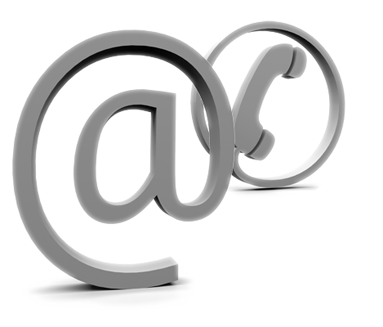 Contact