Well After a much waiting Google Has Launched their File hosting Service Google Drive Which Stores up to 5GB Cloud Storage.So with that introduction Gmail has removed the option to save Gmail Attachments in Google Docs.and provides option to view the Document and Downloads.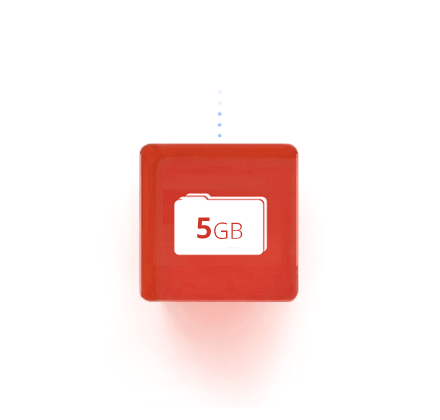 Though it may be a small problem.but here is an alternative.But if you want to Feature it back then just install this

Google Chrome Extension

. Just install it and you can save gmail attachments to Google Drive by clicking the Link.
This saves you a lot of trouble because you no longer have to open the file before saving it to Google Docs. Secondly, this extension allows you to store any type of files in Google Drive.
So once you install the Extension you will be able to see an additional link to save the file to Google Drive.Clicking the link opens a new window and save the File to your Google Drive Account.So currenty files are shared in the Main drive of google drive.But We can Easily Move to Custom Folders