Well As you know Google Chrome is one of the Best Browsers available Over the Internet. But you know What some Of the Sites Like Educational sites Doesn't Support Google Chrome.they are prompted to be opened in internet explorer.but here is a trick to open those sites in google chrome which doesn't Support Google Chrome.Follow the below Steps.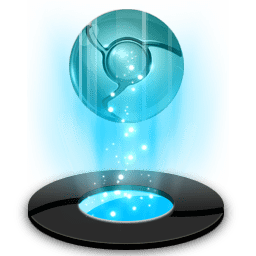 1.) First install the IETAB Multi Enhace Addon by Clicking here .
2.) Now After Clicking on Add to Chrome button A New Box will popup.Simply Click on the Add button and the Extension will be installed to your Browser.
3.) Now You will See the icon of extension on the Top Right Corner of the browser beside the Address bar.
4.) So whenever you've come across That type of sites. then Simply click on the Button and You'll happen to See a New tab with a New Address Bar. that's it . Enjoy!
That's It, Enjoy!