Well this is a Post to show you How to Remove All the Applications which are of No use on your profile.So this is just a simple Method.this is about Some two Steps
In fact some of the services apps offered by thousands of applications on Facebook can be of interest to you,but many other apps are often tried once or twice and then left.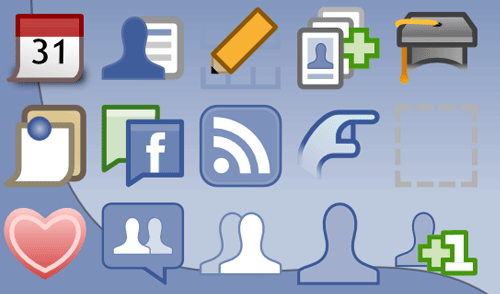 So now
Take 2 Minutes to Clean Your Apps Permissions:.
Just Follow The Below link to remove them :.
-->>

Click Here To Go

<<--
OR Refer this site which collects the links to the most popular pages and Social Netwoking Applications over the Web
http://mypermissions.org/
In this site You Have Access to remove Unused Applications which are related to your Social Networking Account Such As Facebook,Twitter,Linkedin,Yahoo,Familio,WindowsLive, Drop box,Instagram.
That's it Now You Are Done.